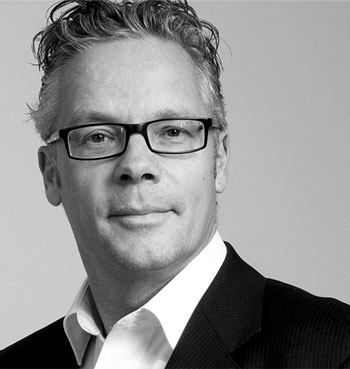 In 1996 Ralf Hoffmann, lawyer and certified tax advisor, founded the law firm of HOFFMANN Rechtsanwälte und Steuerberater. His specialities are M & A, Venture Capital, Private Equity as well as Company Law and Fiscal Law. Ralf Hoffmann has accompanied a large amount of business acquisitions as well as Venture Capital financings.
He worked for certified public accounting and tax consulting companies in Berlin, Hamburg and Paris, amongst them as head of the Tax Department at Deloitte & Touche in Hamburg covering the section of corporate law and tax law before founding his own law firm.
From 2003-2010 Ralf Hoffmann has been an associate lecturer at the Beuth Hochschule für Technik Berlin in the section of bio-technology. Ralf Hoffmann is the author of numerous publications within his fields of activities. Ralf Hoffmann has passed the exam as a Certified Valuation Analyst, an accepted verification of quality in the field of company valuation.
Languages: German, English, French, Italian
Memberships: Business Angels Club Berlin